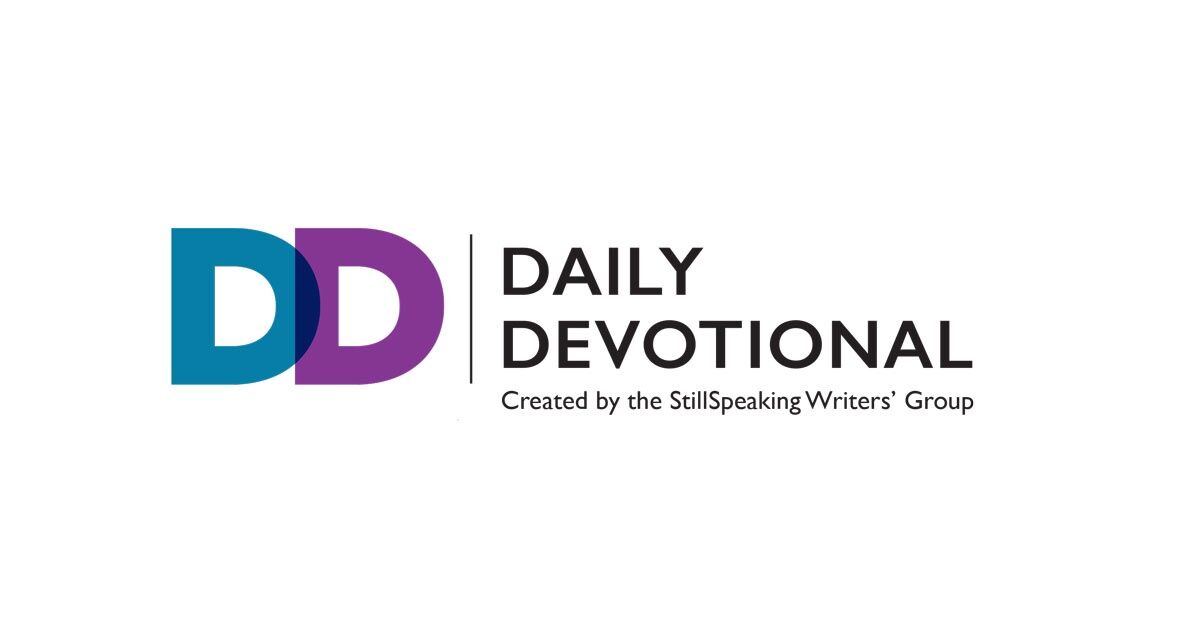 Be angry but do not sin; do not let the sun go down on your anger, and do not make room for the devil. – Ephesians 4:26-27
Anger at injustice is not the same as hatred, and many of us are justifiably angry as we watch our own and others' rights, dignity, and even lives continually robbed by the powers that be.
Still, anger can calcify into hatred. How do we tell which is which?
Hatred seeks to dehumanize. It might lead one person to think of another not as fellow child of God, but as an animal, an insect, an alien, a thing—making it easier to malign, mistreat or even kill them.
But a healthy and holy anger fully sees the other's humanity and divinity, and seeks to call them to account for it. We get angry when we see others falling short of what God has made all of us to be.
Paul seems to be saying that anger is inevitable—and even generative, in the right ways. Anger at injustice can spark movements, free captives, fuel courage for heroic acts in desperate moments. But even a healthy and holy anger can become embittered into hatred if left unchallenged by a renewing of one's mind.
When we go to sleep, short-term memory converts into long-term memory. I wonder if Paul knew this thousands of years before the neuroscientists did, when he wrote that we shouldn't go to sleep angry? Perhaps the same sleep function encodes short-term anger into long-term hatred, and we owe it to ourselves, and our opponents, to shed our anger every night before bed.
Prayer
God, help me to lay down the burden of all of my angers, righteous and unrighteous, when my head hits the pillow each night, so that I might wake unburdened, refreshed and ready to hope for the best in every human I meet. Amen.